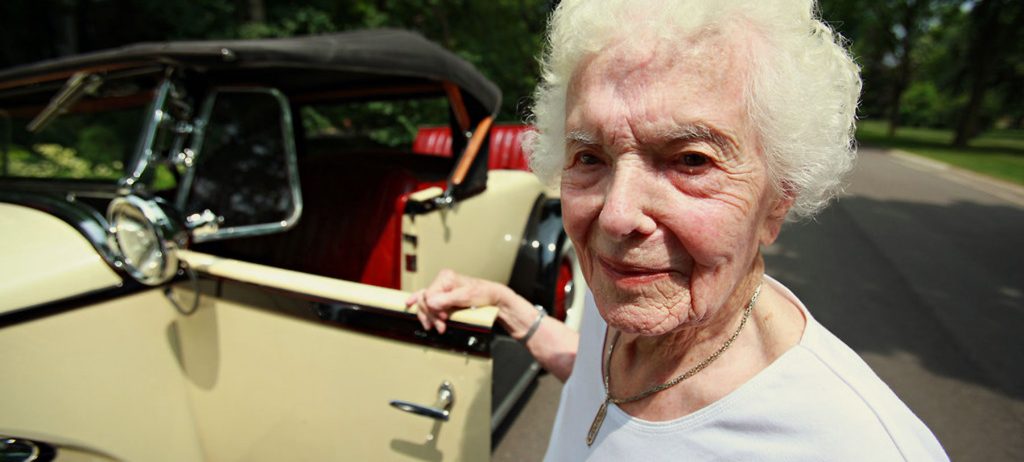 Margaret Dunning | 1910–2015
THE MARGARET DUNNING FOUNDATION

was founded by Ms. Dunning in 1997. The Foundation supports charitable programs primarily in western Wayne County, Michigan, and educational programs focused on the automobile and transportation industries.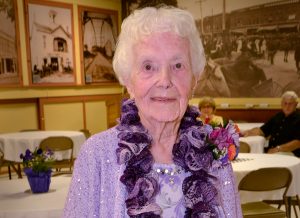 About Margaret Dunning
A longtime resident of Plymouth, Michigan, Margaret Dunning was a successful businesswoman widely known for her love of classic cars and her civic generosity.